McGillicuddy and Murder's pAwn Shop
Enter. if you dare.
Listen Now
READ NOW

It's 1921, and Melinda Maudie Merkle is fascinated by a peculiar pawn shop.
Intro music by Darren Curtis.
McGillicuddy and Murder's Pawn Shop
MCGILLICUDDY AND MURDER'S PAWN SHOP
The audio drama
It's 1921. Maude gets a diary and begins to write in it. The only problem is, her life is boring. She types all day until her fingers are sore, and then comes home, sleeps, and does it all over again. She wishes her life was an adventure. And it isn't. That is, until one day, when she discovers an unusual pawn shop. She finds a tiny fragment of china—with nothing on it but a bright blue eye. Maude takes the china eye home with her, little realizing that she's cursed herself straight into a brand new life.


McGillicuddy and Murder's Pawn Shop is written and performed by Minerva Sweeney Wren.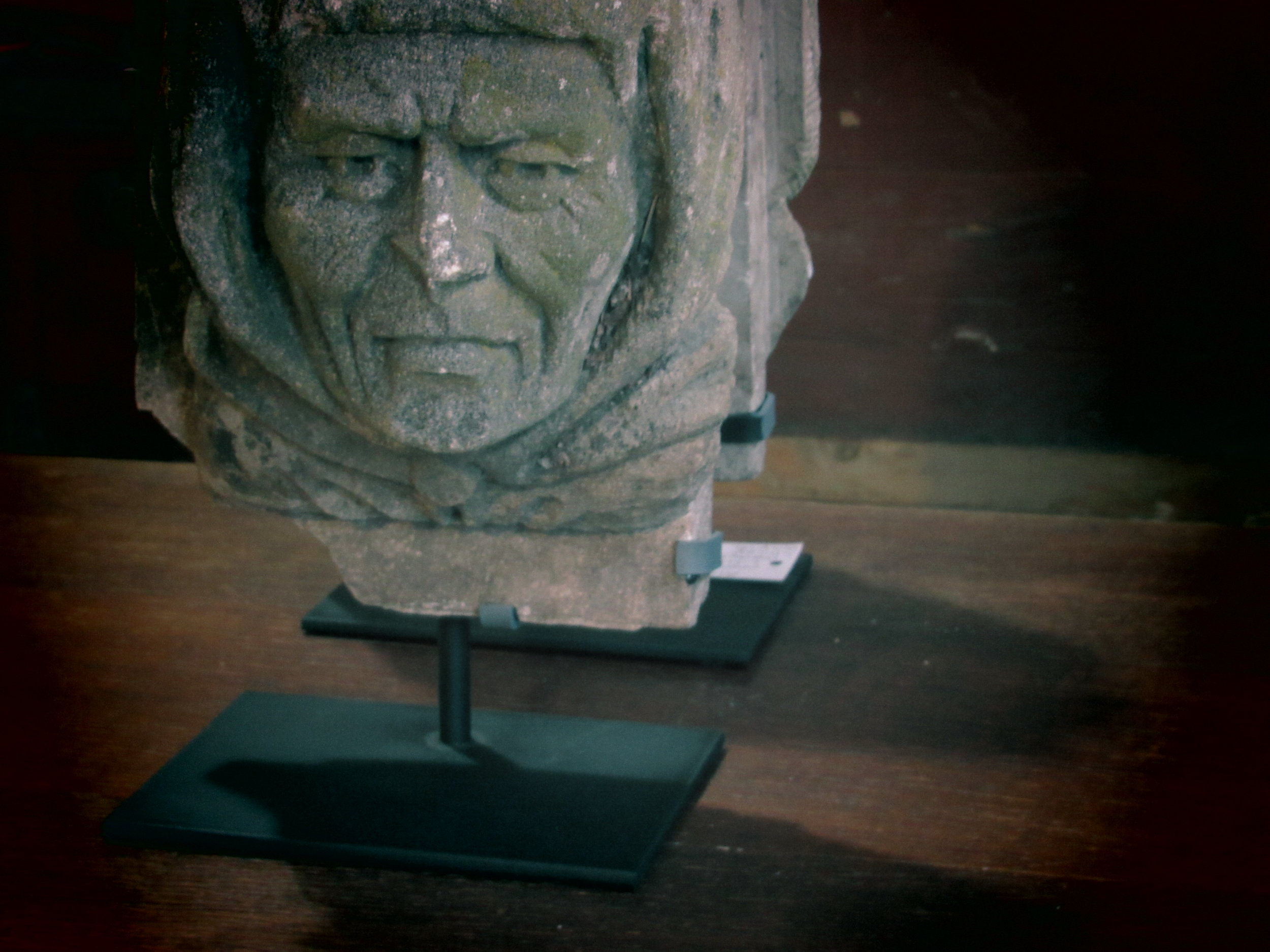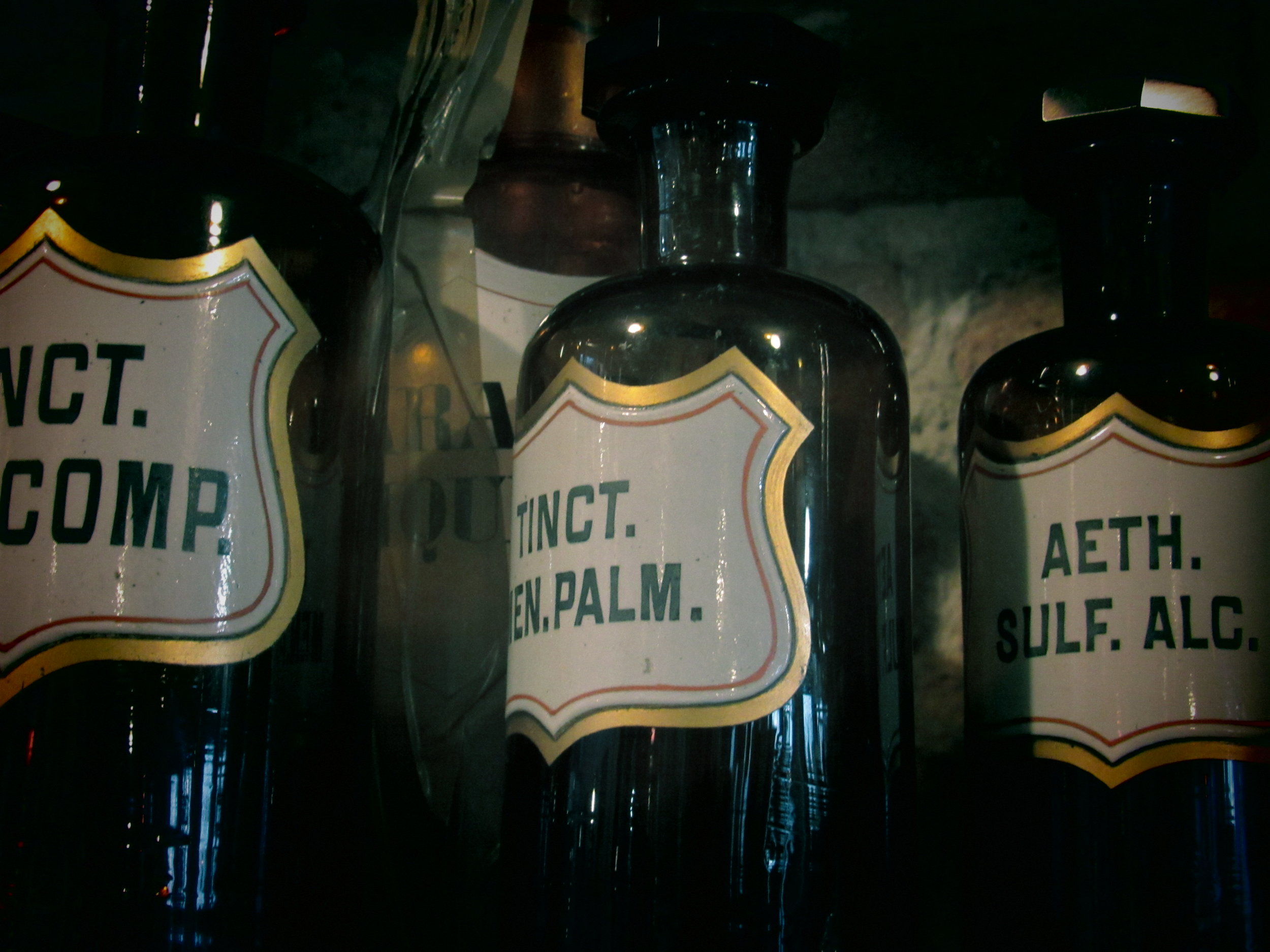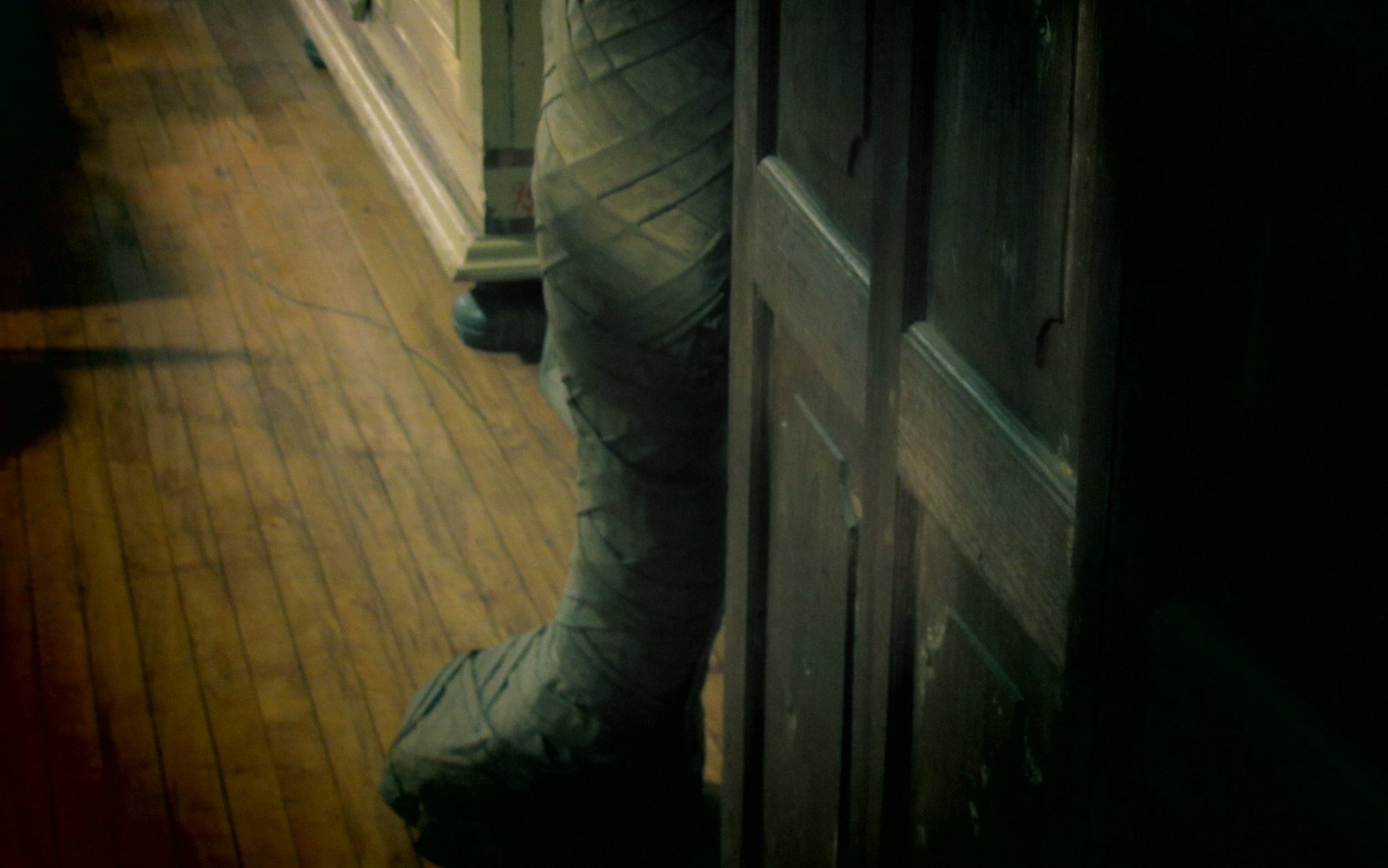 100% Listener Supported.

You are everything!
Review and Subscribe
or
Visit Patreon for incredible perks, donate to the well-being of Velociraptor Tim (my mic), or read my novels as a way to say thank you,
You're the Sam to my Frodo!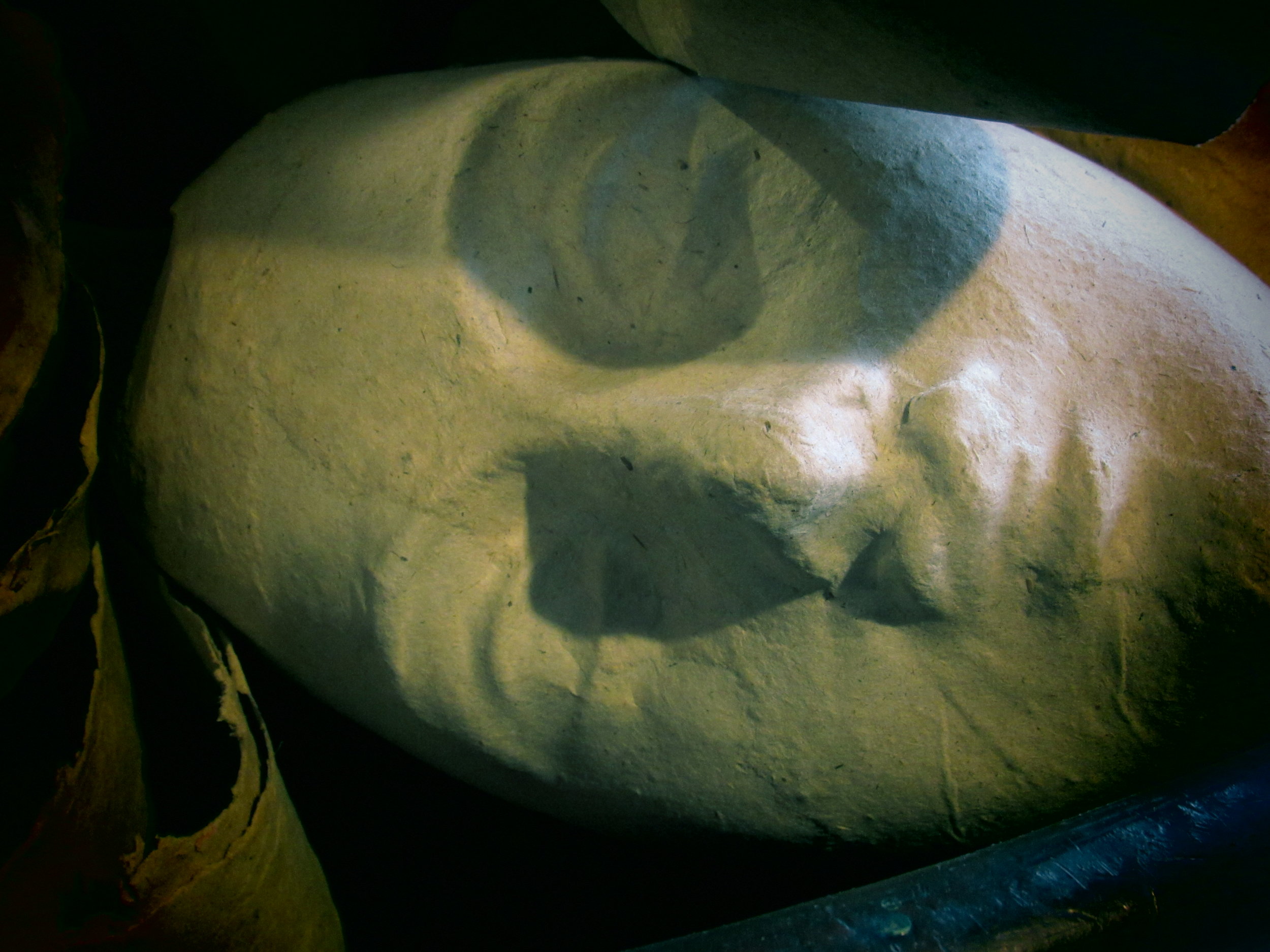 "McGillicuddy and Murder is my new all time favorite."
-partyon
"Excellent writing, gorgeous delivery."
- The Cheerful Pessimist
"So well done. So many layers to the story, never boring, and full of great characters."
- josephusmaximus
"This series is so well done. I love the narrating style and the feel of mystery & intrigue it brings."
- izod1991
"This takes me back to my childhood. What I mean to say is, it reminds me of the books on tape I used to listen to when I was younger. The narrator, that is to say the main character, has a sense of humor and wonder about her that's refreshing. The plot is very intriguing and not predictable at all. It starts off as quite light and airy and moves into the unknown, stirring up the right emotions when need be but never so heavy that you want to pause it. It's too interesting for that."
- Yavrularii
"This is the most wonderful, quirky and funny podcast. I just love every word of it - brilliant story."
-Nanci with an i
"Lovely mystery/fantasy about friendship, belonging, betrayal, and finding your place in the world. Can't wait for more!"
-Emariewallis
"I sincerely enjoyed this podcast so much! Just when I thought I knew where the story was going, it twisted in another direction. I also really like the diary style narration, because it leaves us not knowing anything more than the main character at any given moment. It's a great listen!"
-Jusflotin
"This podcast is a delight. It… is at turns creepy, hilarious, and thought-provoking, with a storyline that somehow manages to be both nostalgic and innovative. It strikes just the right balance of tingly mystery and high level humor, and it will keep you coming back for more. Do yourself a favor and listen to it... if you dare."
- MaraJustinn
RELEASE SCHEDULE
Episodes of McGillicuddy and Murder's Pawn Shop release weekly while a season is airing. . Episodes are approximately 10 minutes in length. Seasons are 24 episodes long.
LAUNCH AND UPCOMING SEASONS
Season 1 of McGillicuddy and Murder's Pawn Shop premiered in August of 2018, concluding in mid-January of 2019.
Season 2 of McGillicuddy and Murder's Pawn Shop premiered in April of 2019.